I've posted in the past about the importance of organic foods and local foods, but there's more to it than we think. Some foods not only are more likely to keep pesticides due to how we eat them and their "skin" but knowledge of pesticides are also important due to the effect they have on our bodies.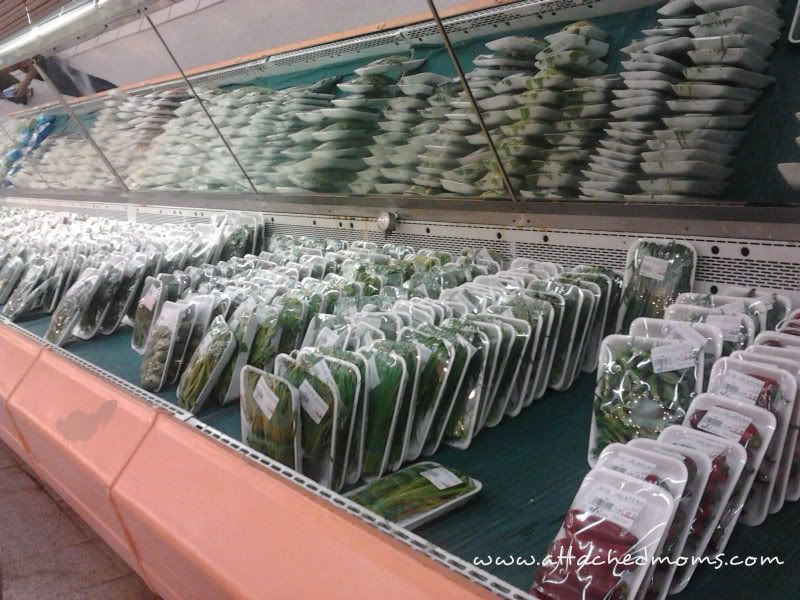 Plus, some foods we just eat so often, that even if they aren't a "soft skin" food, we come in more contact, making them more likely to cause issues.
Basically, if you eat something OFTEN, consider organic.
The Environmental Working Group is an organization I trust for safety. Here's their latest
Dirty Dozen
.
Check out my
related posts
@
www.attachedmoms.com
Updated Dirty Dozen - Condiering Buying these Organic
Apples
Celery
Sweet Bell Peppers
Peaches
Strawberries
Imported Nectarines
Grapes
Spinach
Lettuce
Cucumbers
Domestic Blueberries
Potatoes
They've also added Green Beans and Kale (other leafy greens) to the list.