Memorial Day Grilling can take a multitude of directions. For some it is picnic but for many Memorial Day officially kicks off summer and grilling season.
Marinade really makes the difference and pricy bottles from the store full of preservatives or genetically modified ingredients just are not my forte - thus, my own marinade has come alive. This marinade goes well with vegetables.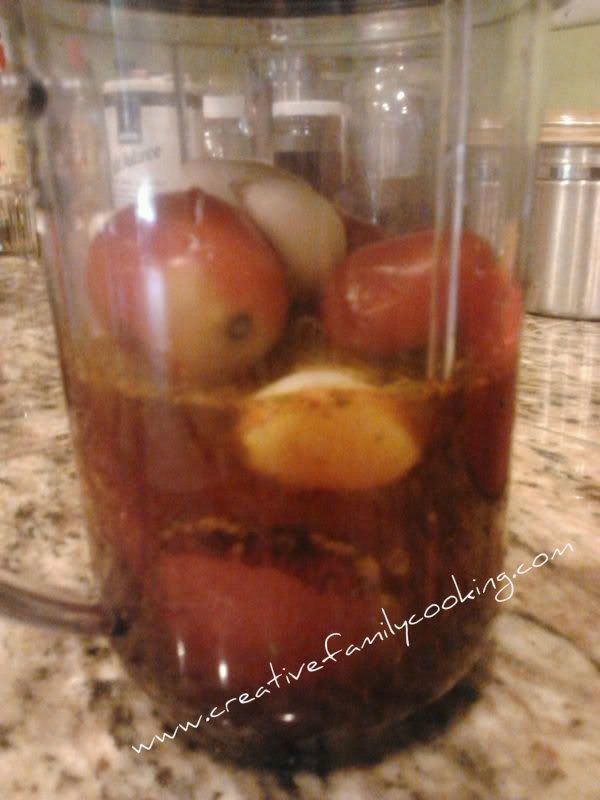 Ingredients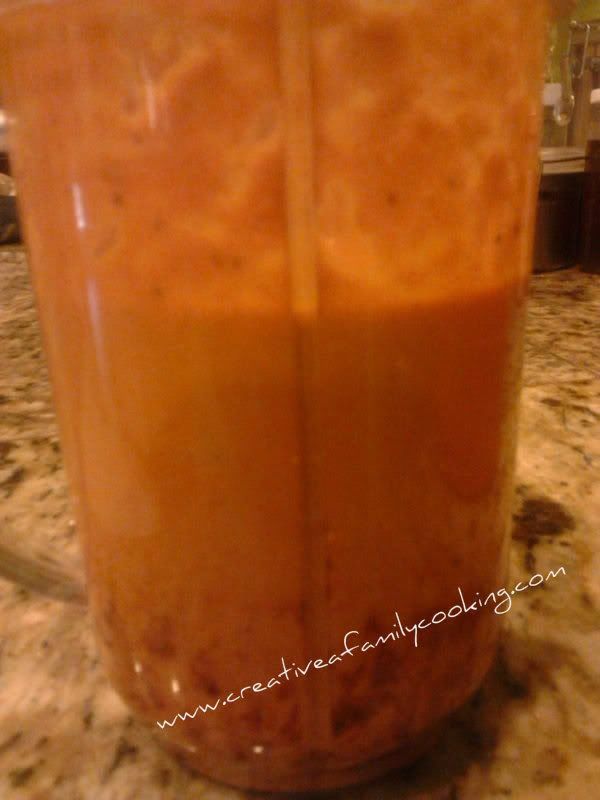 3/4 c olive oil
1/4 c non-GMO soy sauce
1 large tomato
1/4 c apple cider vinegar
4 cloves garlic
1 tsp turmeric
1 tbsp paprika
dash celery seed
dash rosemary
(I added grape tomatoes that were set to be "expired" for use as well)
Puree (this is after around 5 seconds in the Magic Bullet.
Spoon or brush onto sliced veggies... and YUM.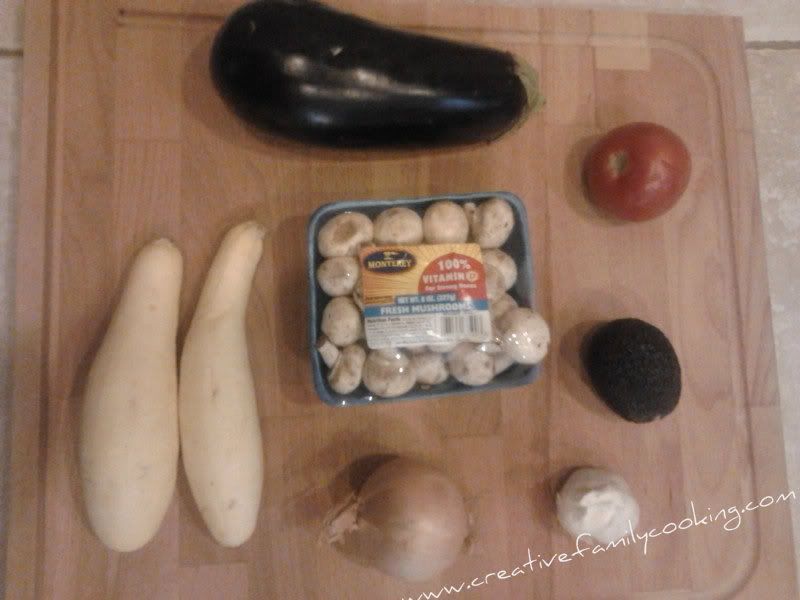 Mushroom is a great source of Vitamin D!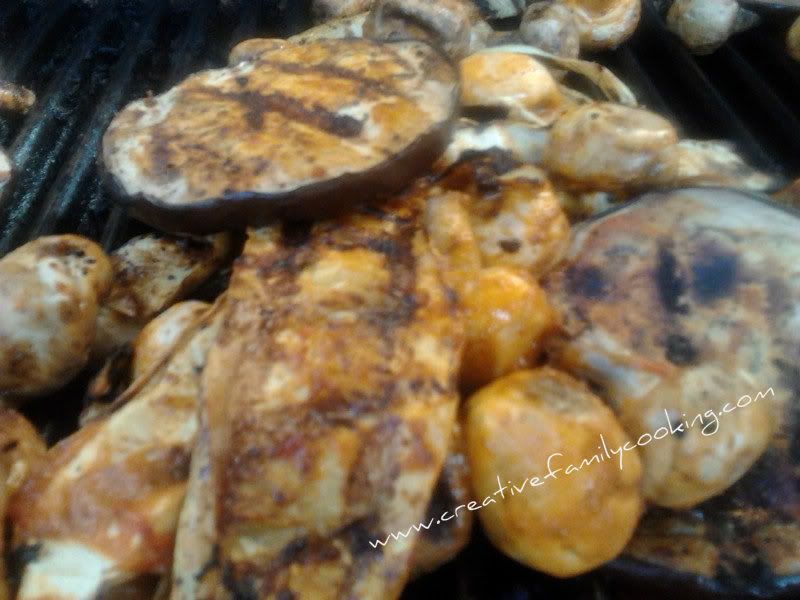 Note: Eggplant takes the longest to grill, so be sure you have thin slices and put those on first. In this case, I took the yellow squash off and added the marinaded mushrooms.
Another nice hint is to add use some of your marinade to spoon over rinsed mushrooms. You can also use this marinade with extra firm tofu.
Kids love to eat with "sticks" so hand a few chopsticks over or even a tooth pick. Make eating fun!
Vote for Creative Family Cooking on Circle of Moms
!