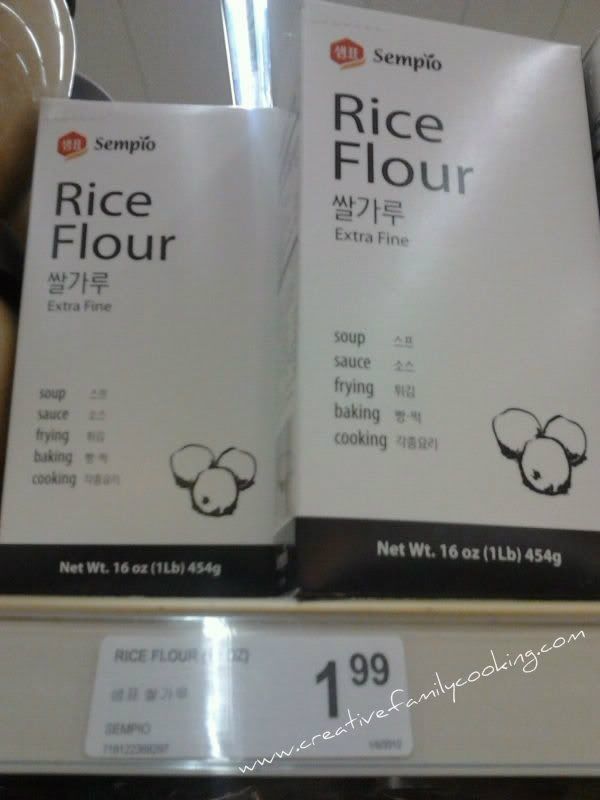 More families are attempting to remove gluten from their diet for a variety of reasons. Some have allergies, others intolerances and others to vary their diet more. Heading to health food stores to buy alternatives can be pricey. I recommend checking out a locally-run "international" store. Often you can find variety for a lower price than the health food stores!

If you are unsure of the quality, do a quick scan and online search of the brand to make sure they meet the quality you are expecting.

Rice flour can be used for everything from baking (texture does change) to a gluten-free breading.

A sweet potato powder can be used to bind ingredients, added to baking to increase vegetables (root, but still!), and even for sweet potato pancakes!

What are some ways you use non-gluten based flours?